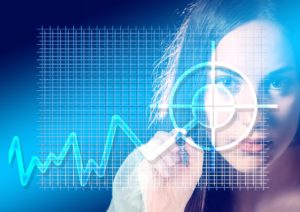 Welcome to Korte Media Distribution
We are a german based online retailer and wholesaler for overstocks, clearances, surplus and bankrupt stocks.
We can offer you a wide range of stocks. Our main business areas are fashion, sports fashion, shoes and electronics.
We know how competitive the market is – especially online in marketplaces and generally.
If you are interested in receiving our latest wholesale deals please contact us or send us your enquiry per E-Mail.
Latest Deals: